We are God's people, reaching out to others for Christ, building up one another to love and to serve God.
Established on December 3, 1944, Parkway Church of Christ is a non-denominational fellowship located in the Lehigh Valley.
We are part of the larger fellowship of churches that began with the restoration movement, and are not tied to a larger governing body.
We are God's people…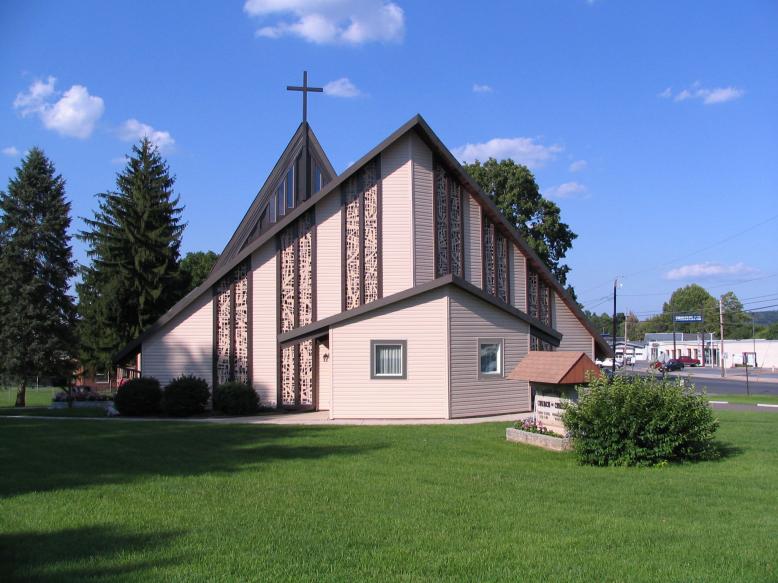 -Reaching out to our neighbors, friends, and families for Christ locally and throughout the world.
-Growing in Christ through worship, small groups, Christian fellowship, and service.
-Developing Christian youth through caring sponsors, youth ministry, effective programs and nurturing groups.
-Praising God through a variety of worship expressions.
Location
Parkway Church of Christ is located at the corner of Lehigh and Jefferson Streets, just off of Interstate 78.
The address is:
1471 S. Jefferson St.
Allentown, PA 18103
                 Sundays:



   9:30 a.m. Sunday School
 10:40 a.m. Worship Service
   5:30 p.m. Youth Groups
              Wednesdays:
A Breakfast & A Bible Study:
    9:00 a.m. Breakfast
    9:30 a.m. A time of Prayer
    9:45 a.m. A Bible Study